It's worth to check out the exhibition catalog here.
Background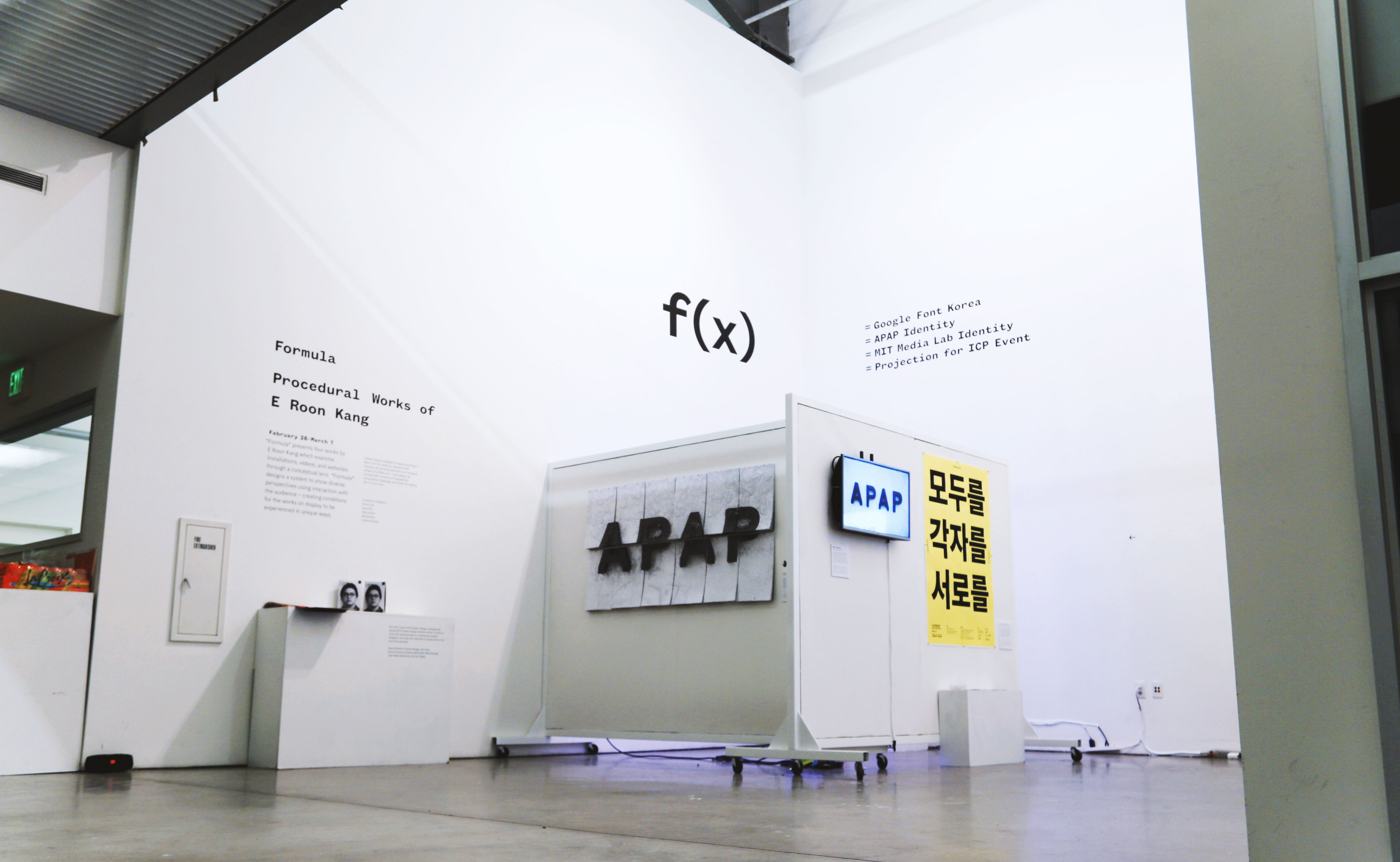 "Formula" Exhibition is part of the Graphic Design undergraduate Spring 2019 Graphic Design Exhibition series. As the curation leader of E Roon Kang exhibition, create exhibition worklist, floorplan and display. Assist design exhibition identity and documentation.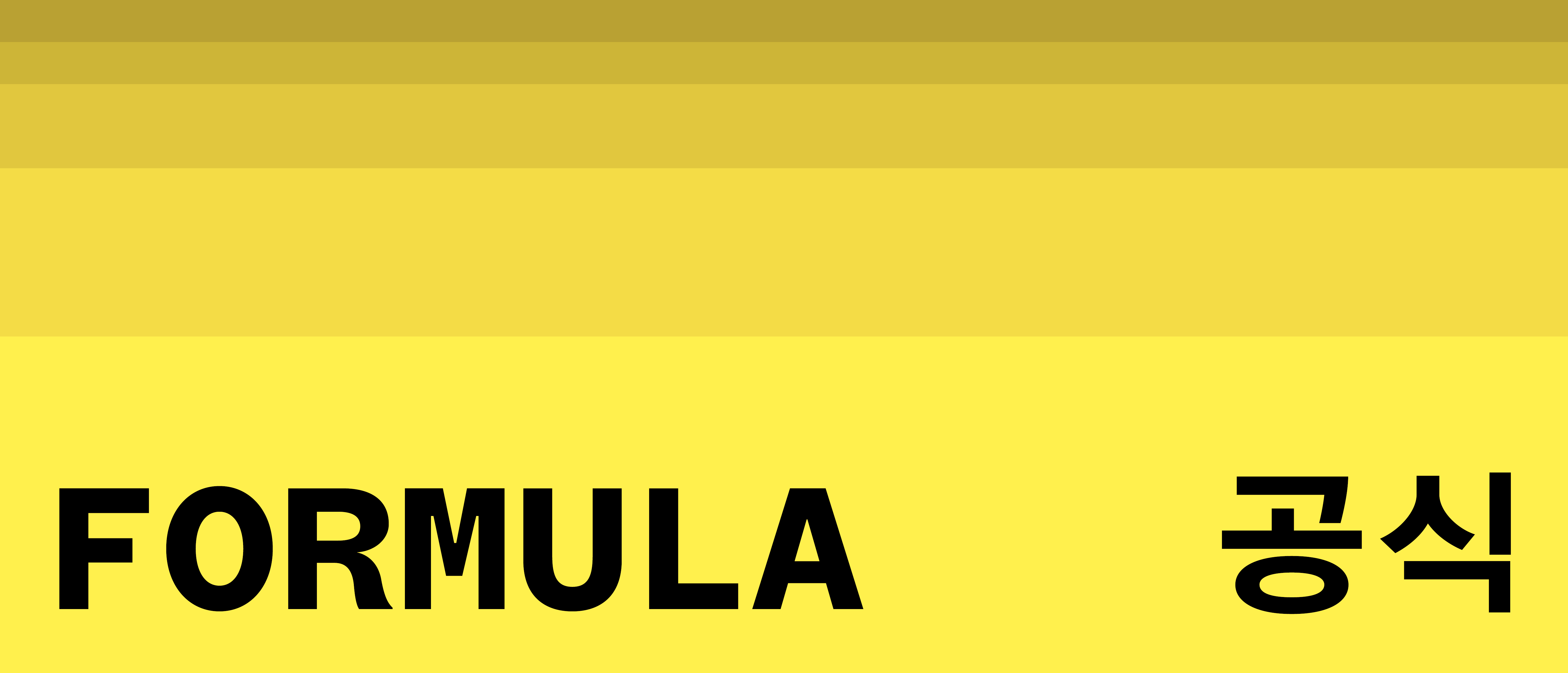 Responsibility
We are a team of 5 graphic design students, We separate the job into branding, communication, documentation, space & display and curating & content. Each of us is responsible for one aspect of the decision while everyone is participating in each aspect.

Team Manager: Marcus Fei (Me)
Branding Lead: Annie Lee
Communication Lead: Joey Kim
Documentation Lead: Marcus Fei (Me)
Space & Display Lead: Winnie Kuo
Curating & Content Lead: Yazhen Zhang

As the team manager, I mange the time and progress while participating in each aspect of design, especially branding and documentation.

Procedural Logo
Since E Roon Kang's way of design is to make a "formula" or create a "rule" and then let the formula play to generate the design. So we try to represent "formula" in our identity design system. Here are some early explorations in logo design:

Finally, we integrated mathematics and geometry into the logo, and its color and size are growing in a certain area according to the rule of double. This rule can be applied to all colors and sizes.
After some exploration, we decide to make a formula as identity for "formula" exhibition. For example, our logo is a growing square, the length and height will keep growing by 2 each time, and it can be contain in a container such as square, rectangle...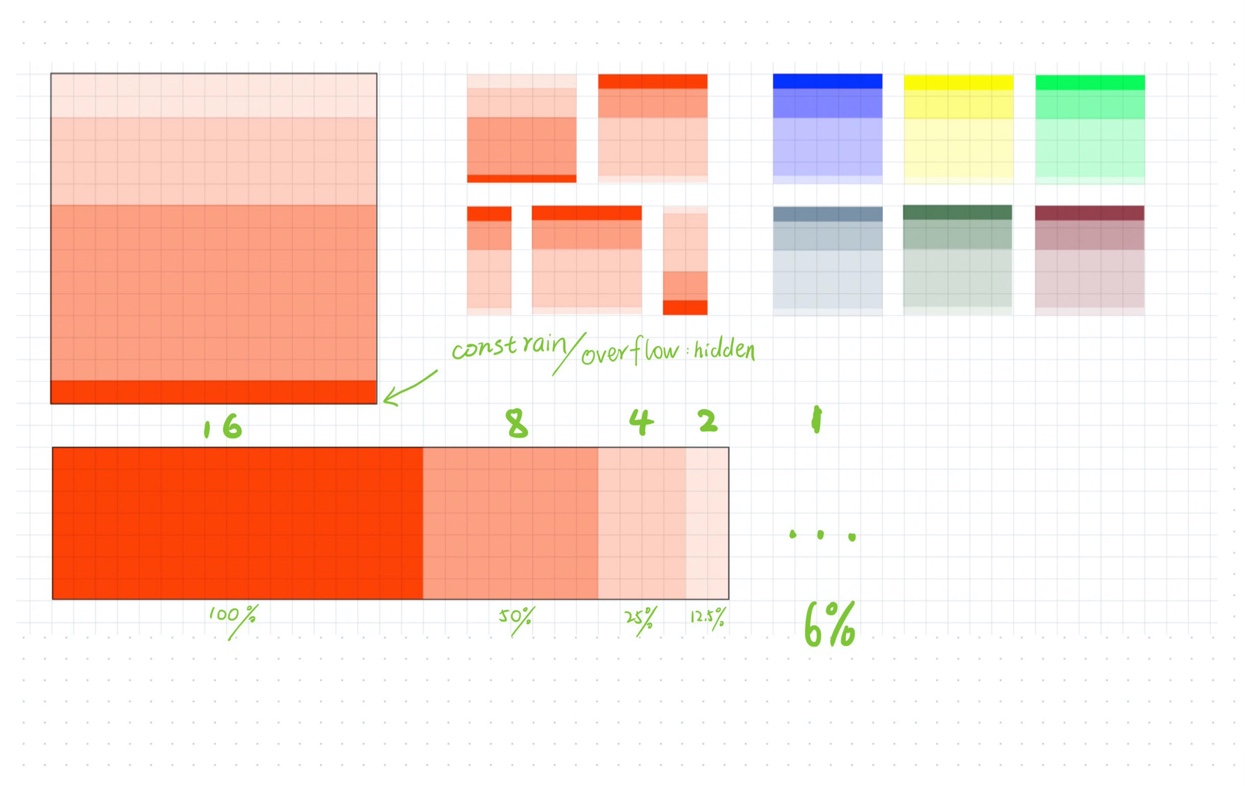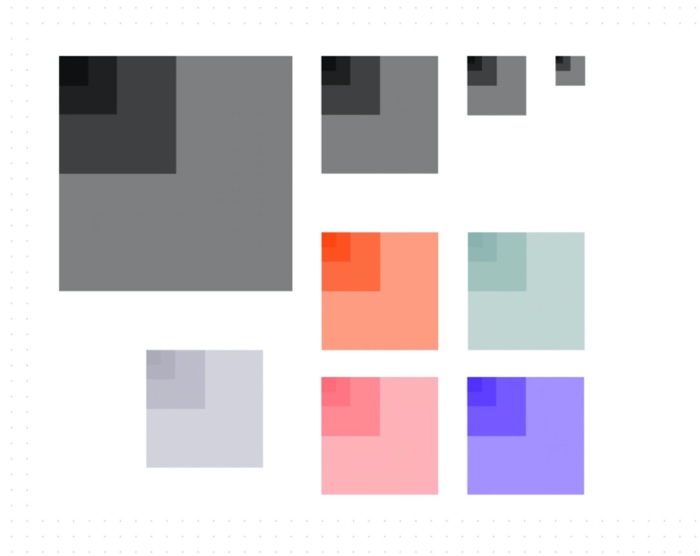 Application

After we made decision around the logo, we play with the layout in the procedural way.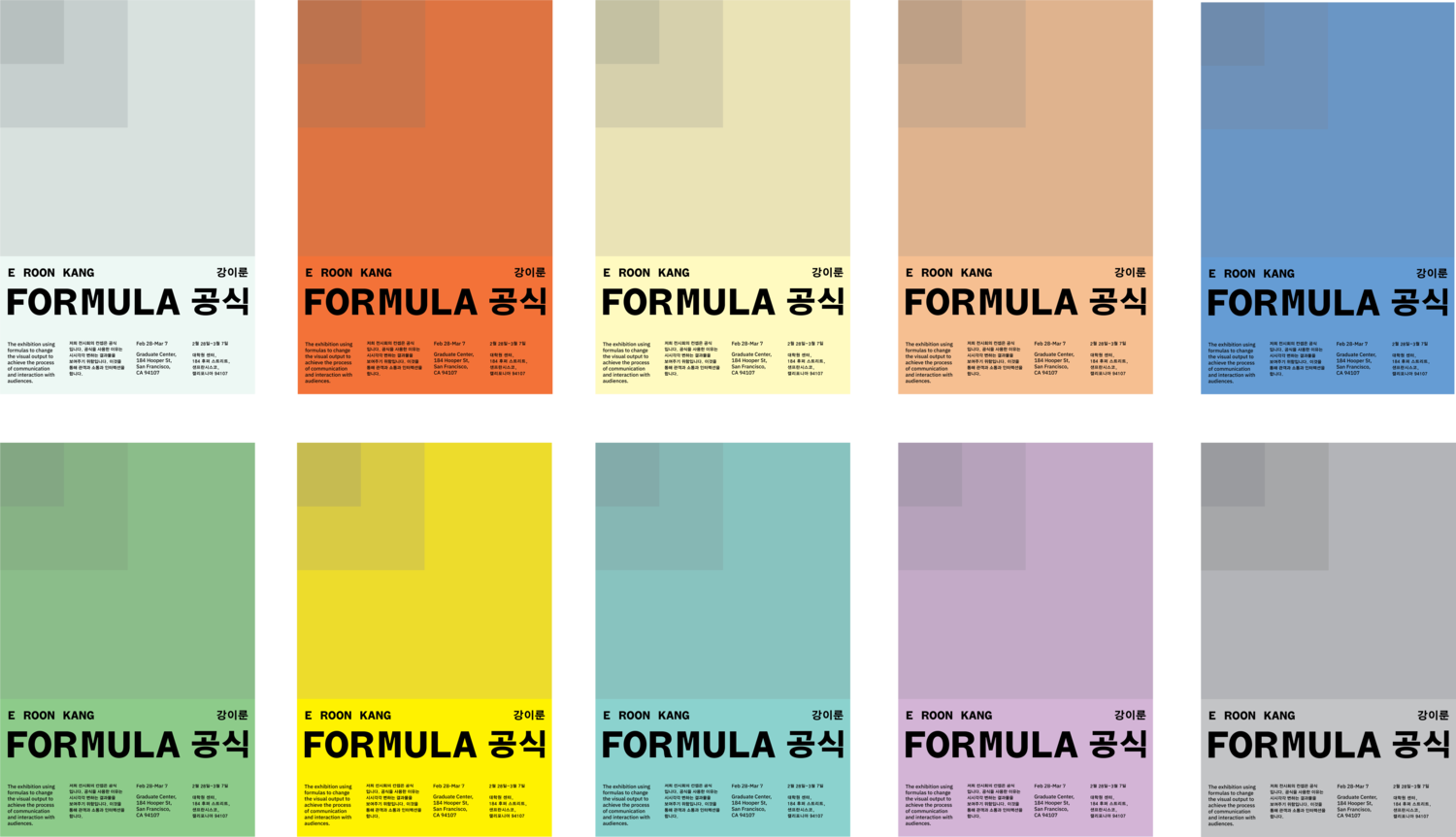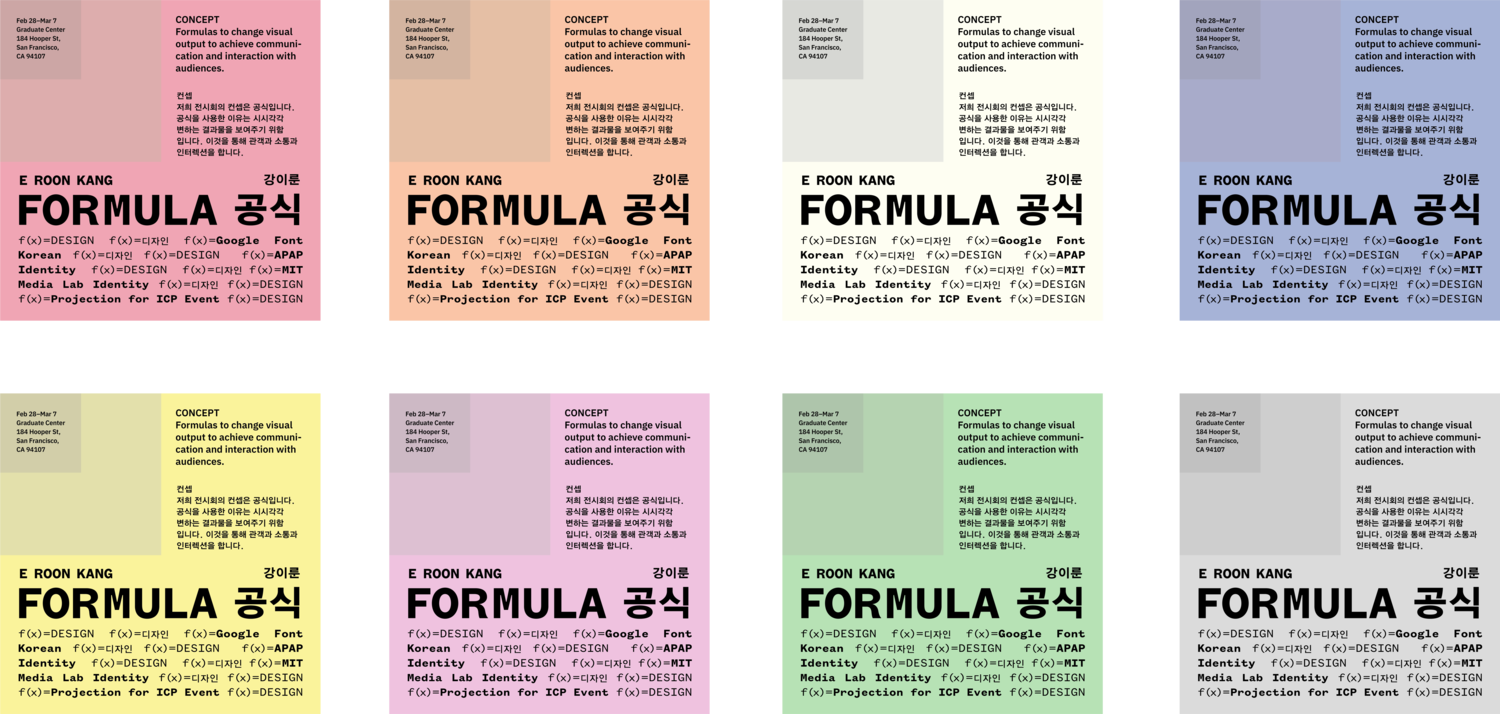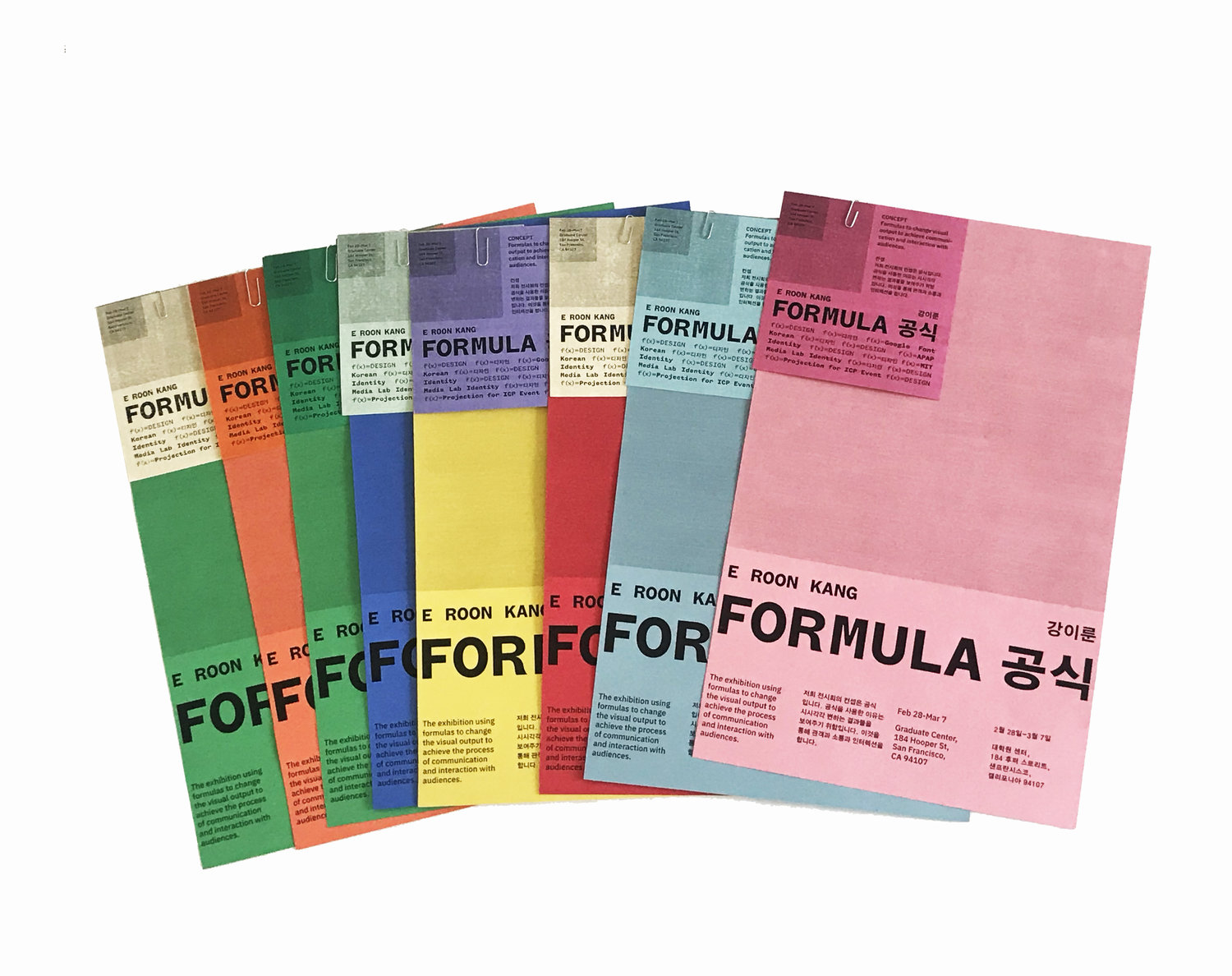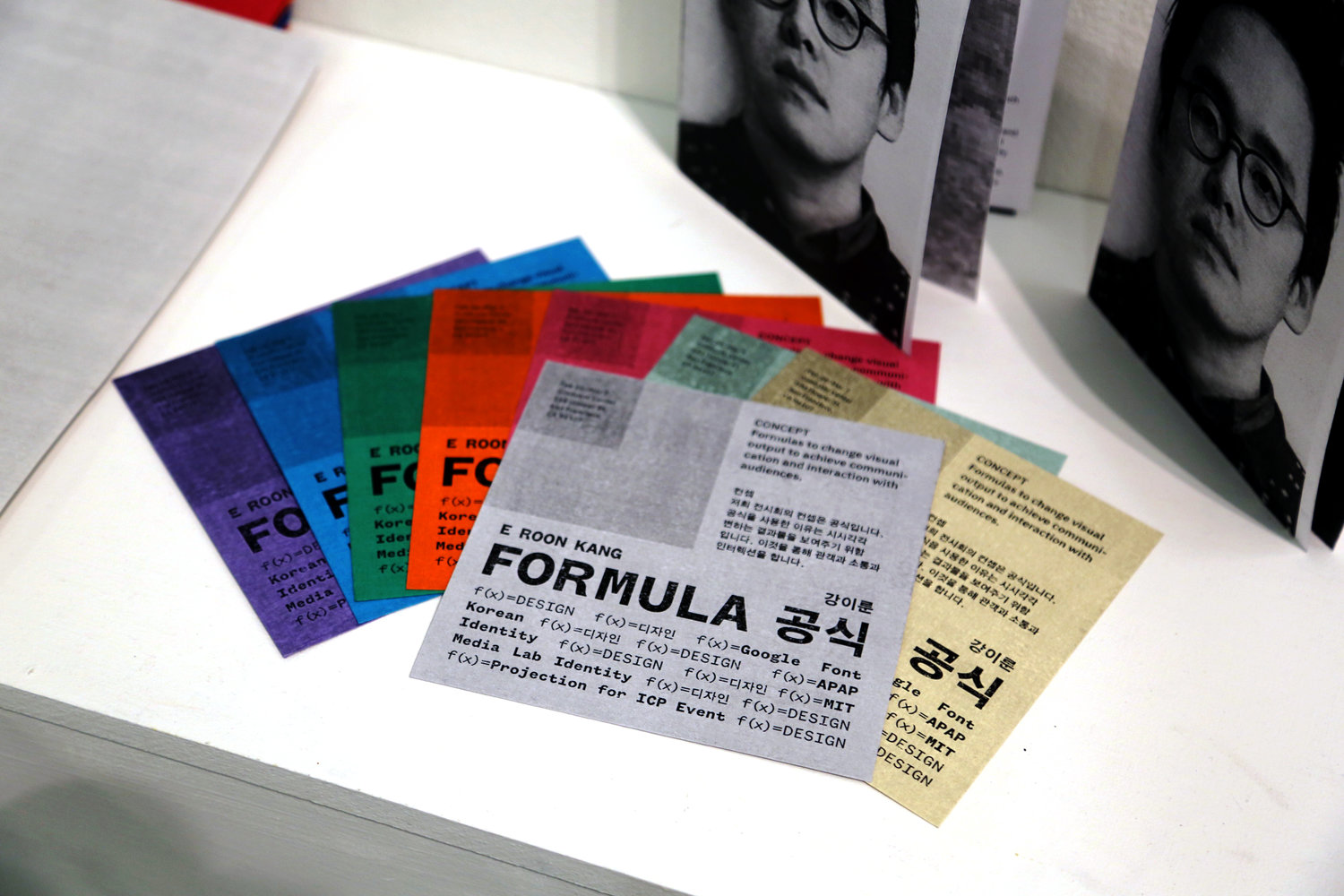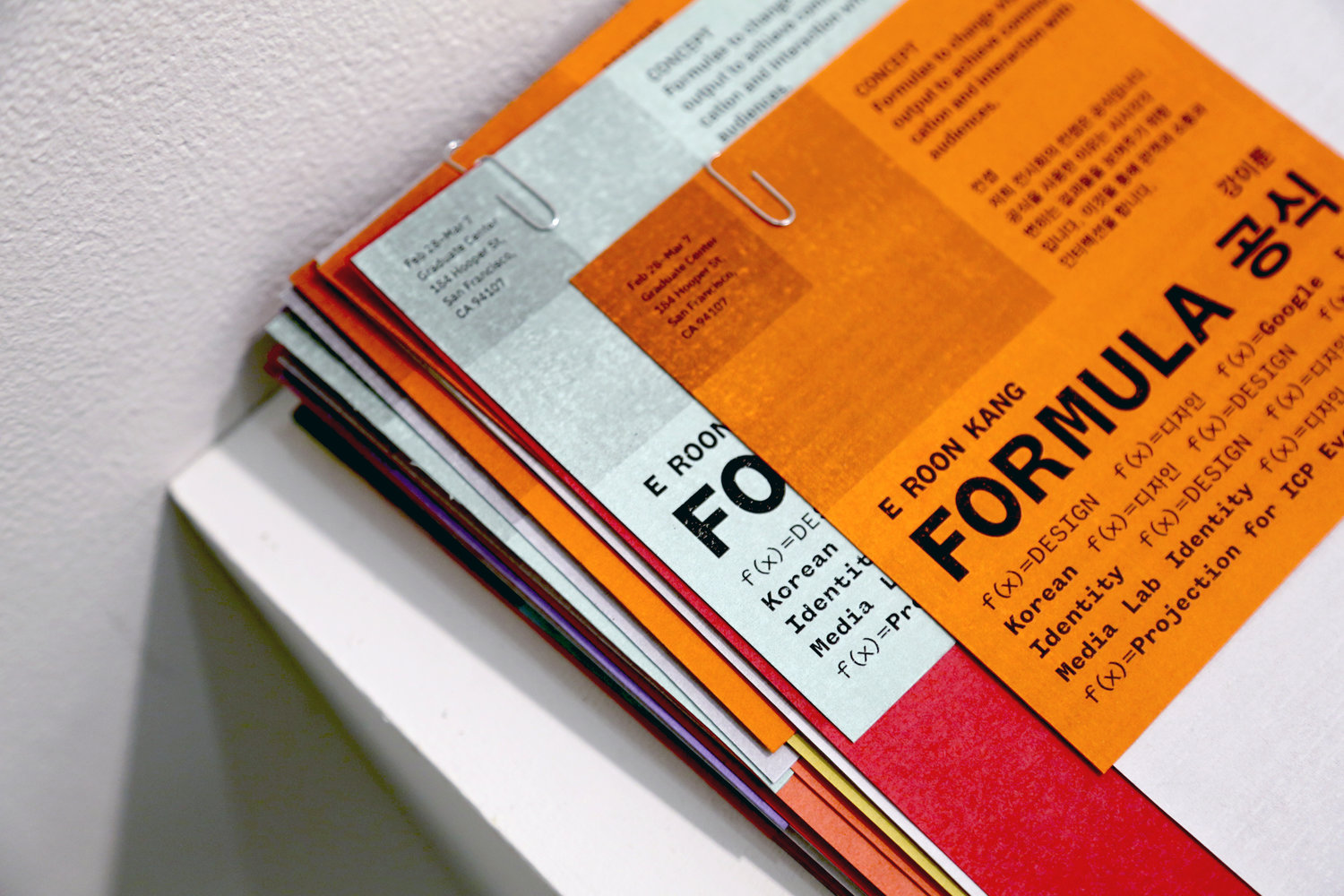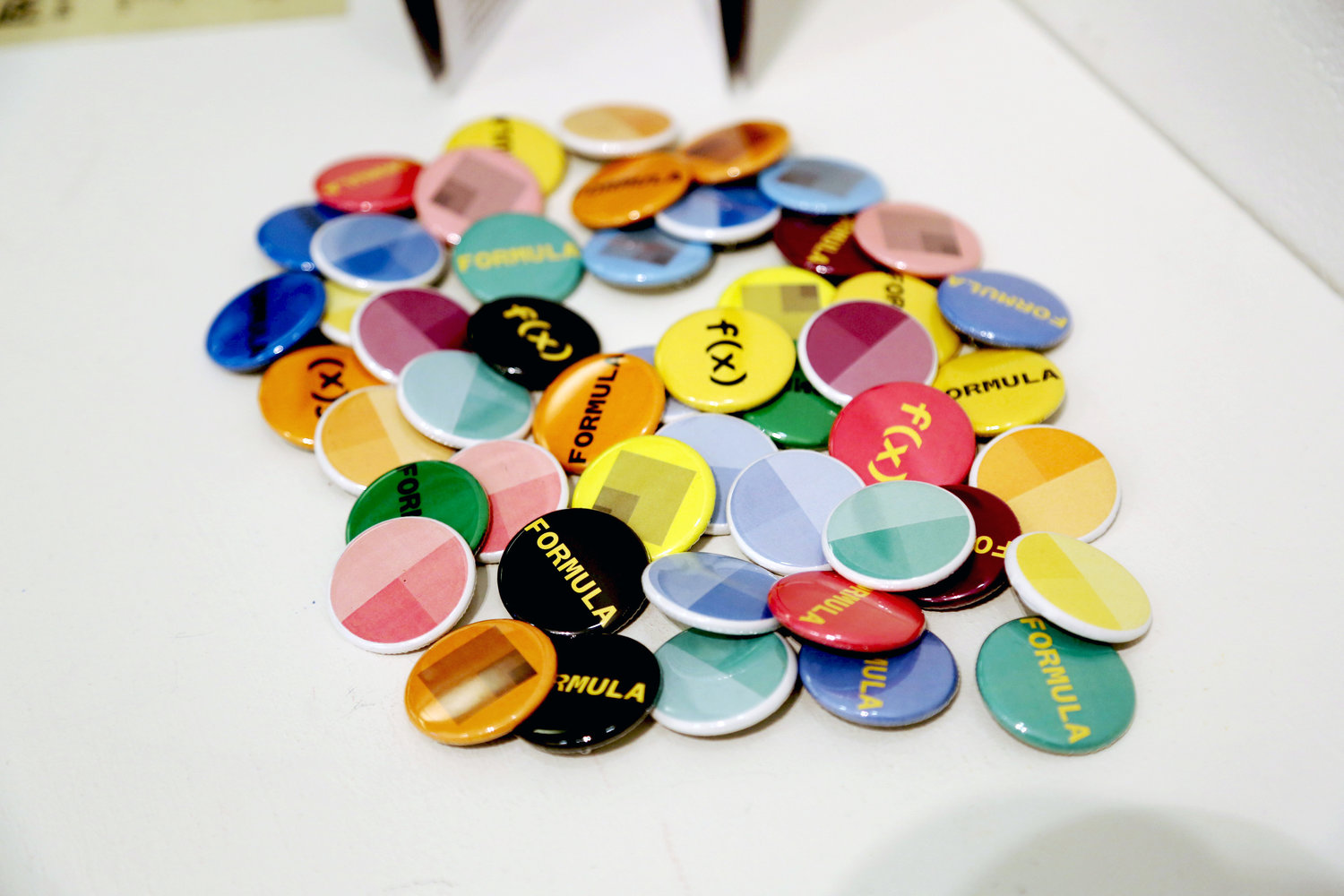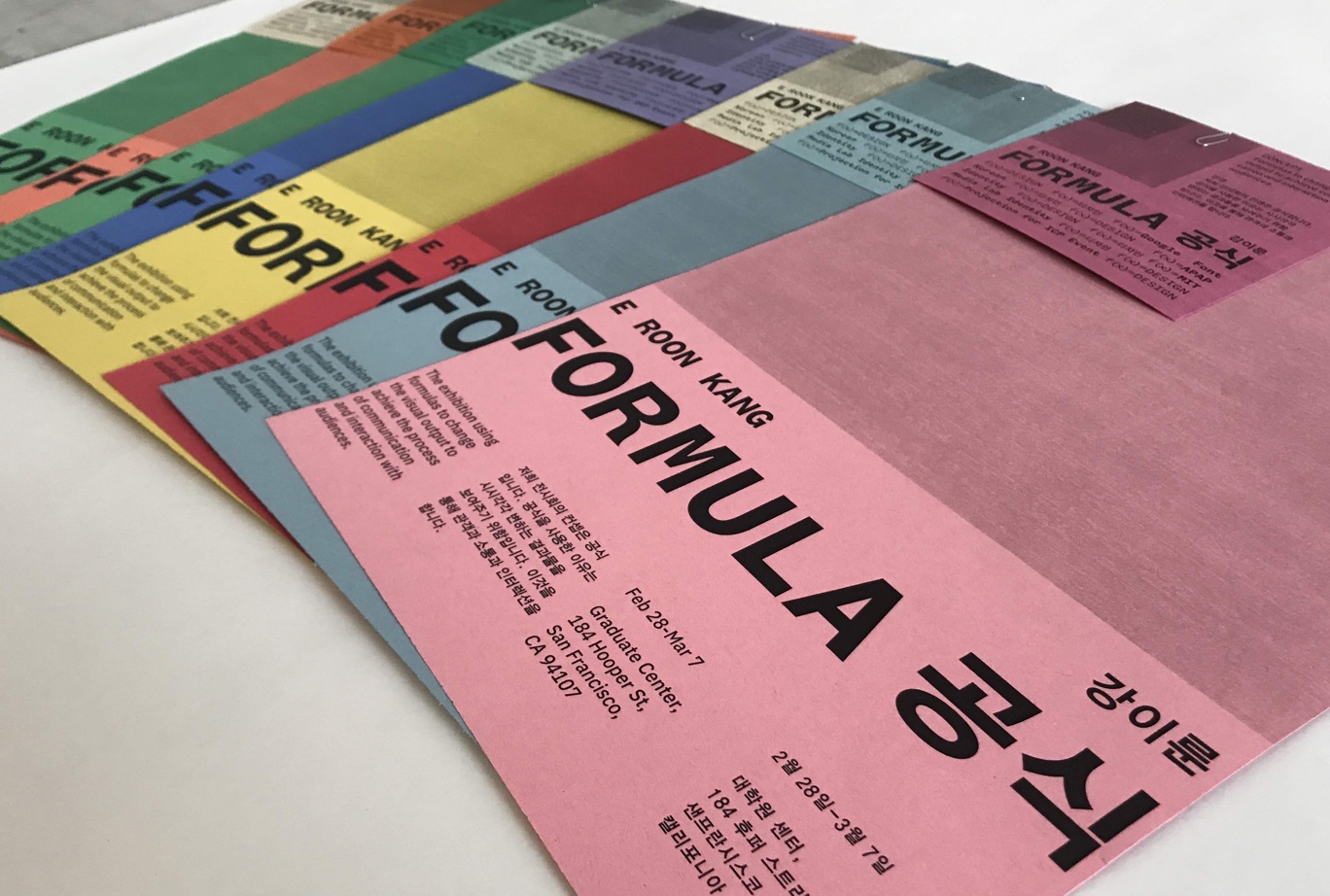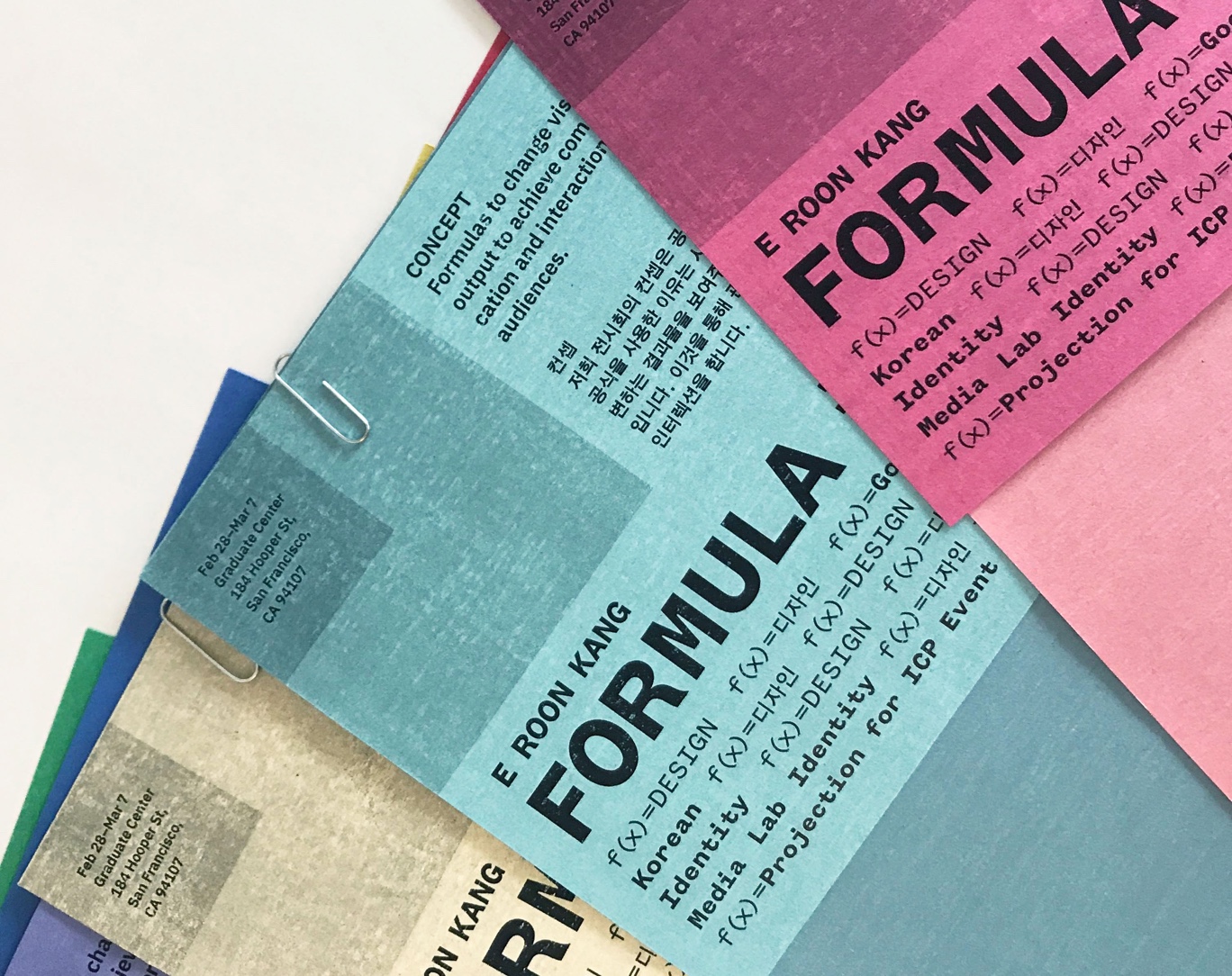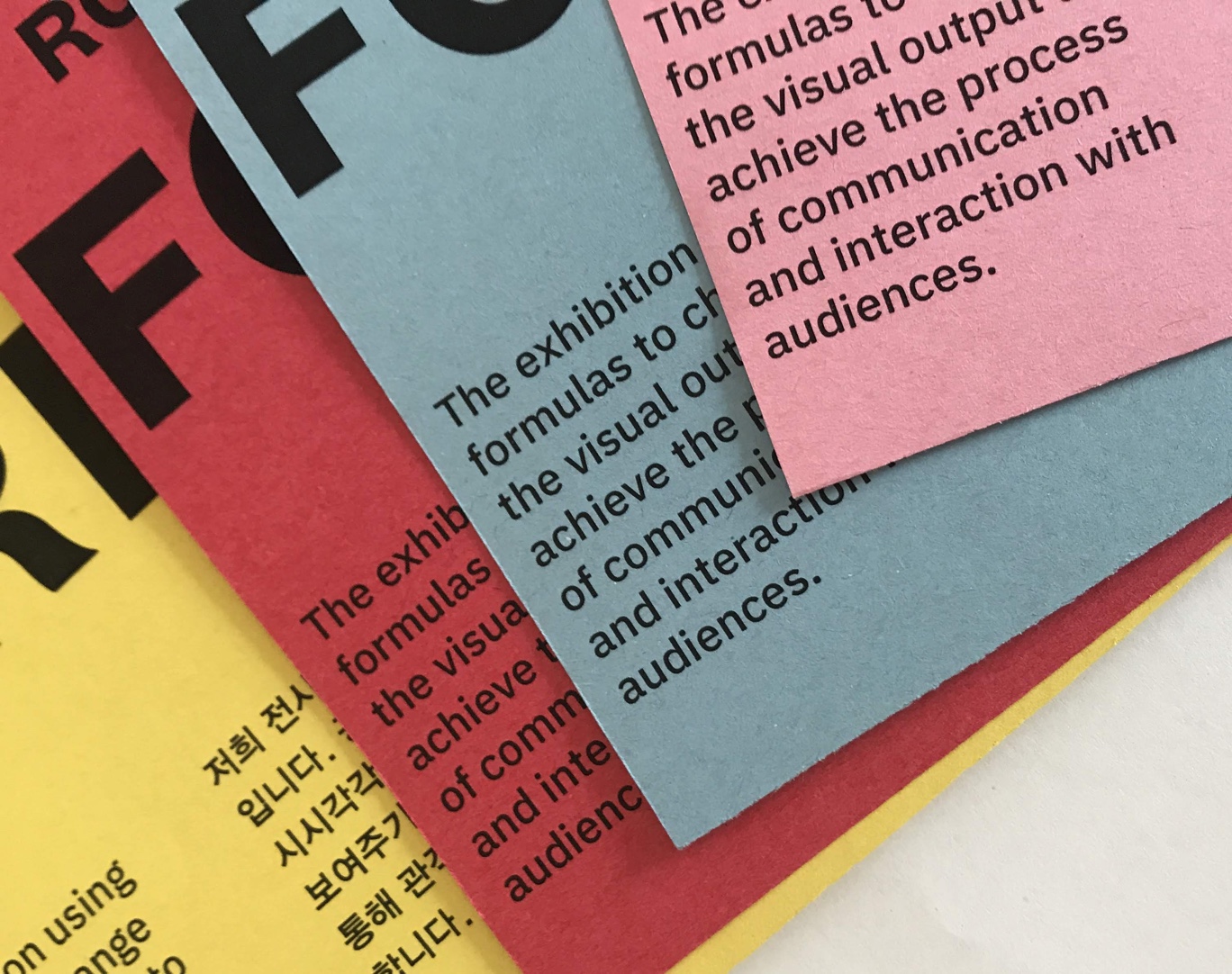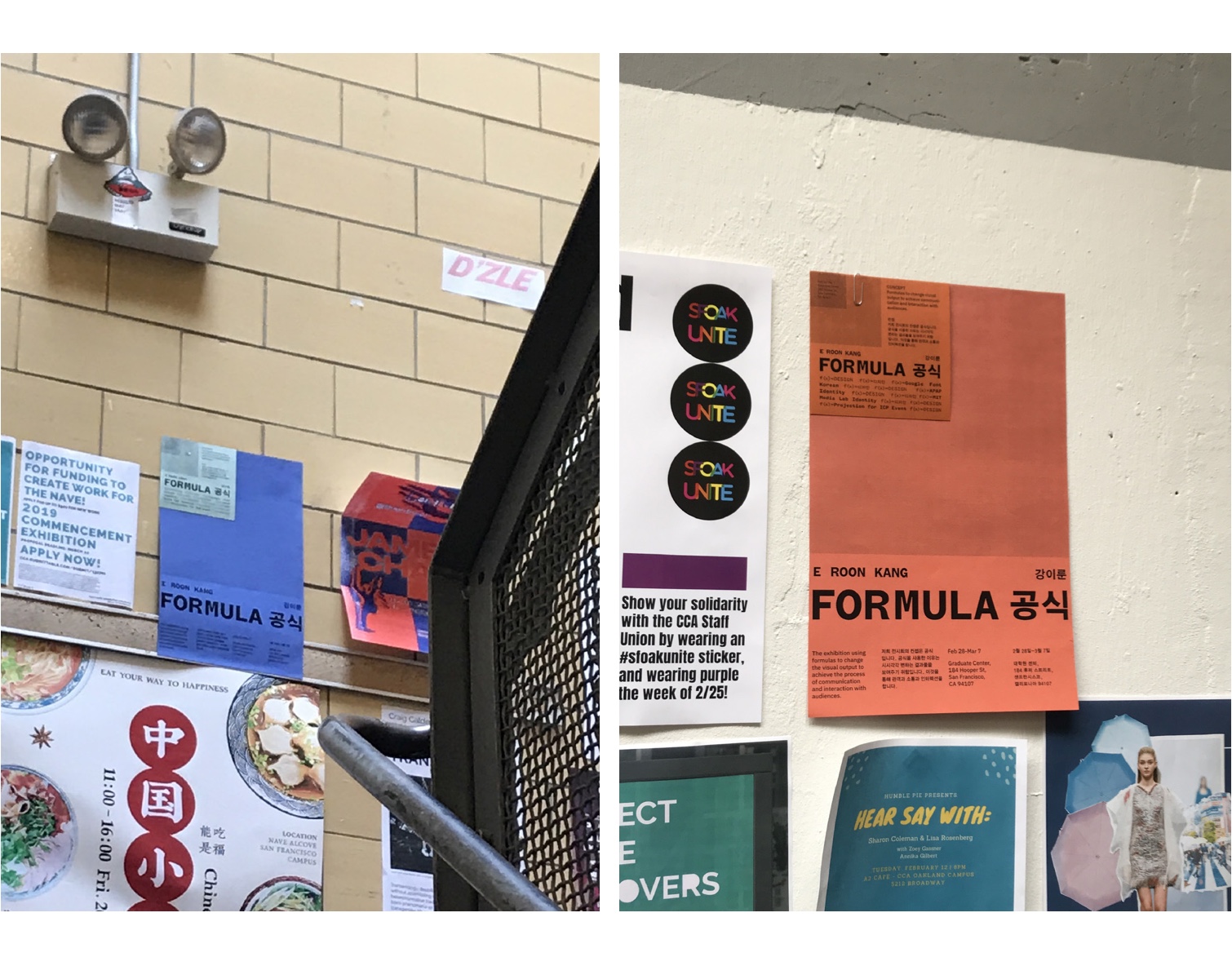 Space Design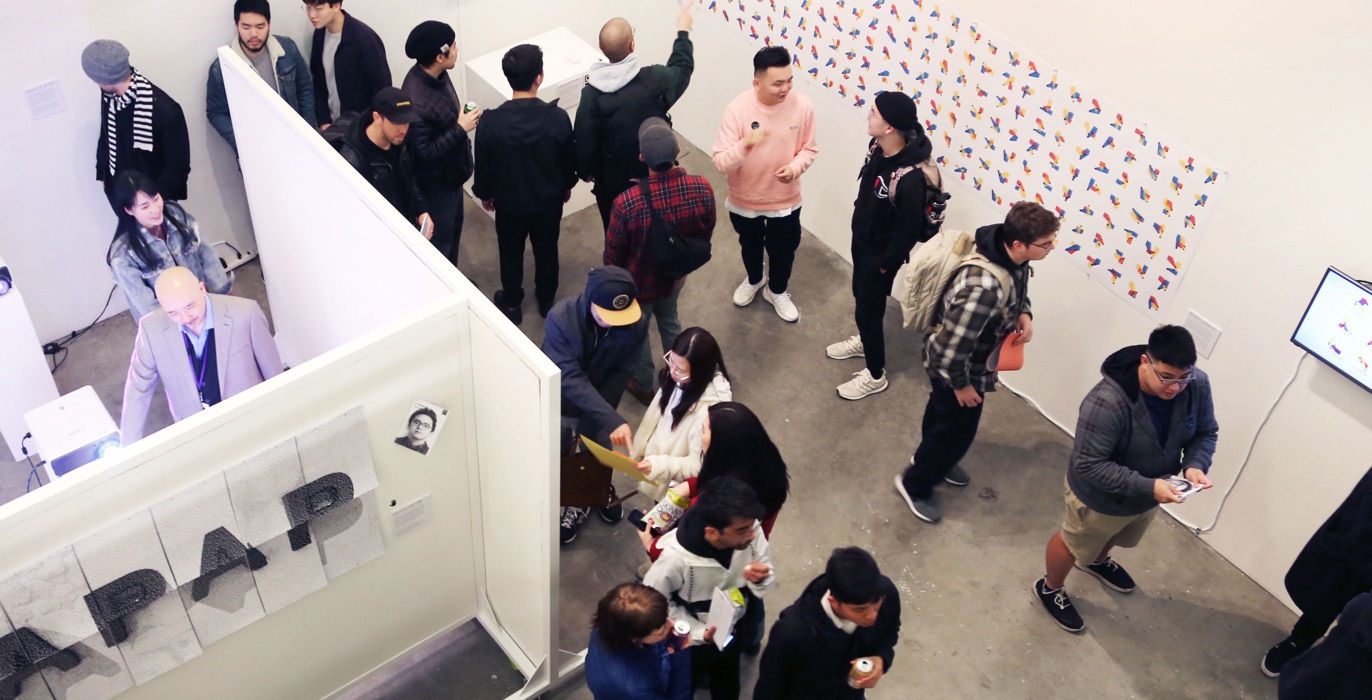 In the term of space design, we got a square space at school. We decide to make our logo as our floor plan.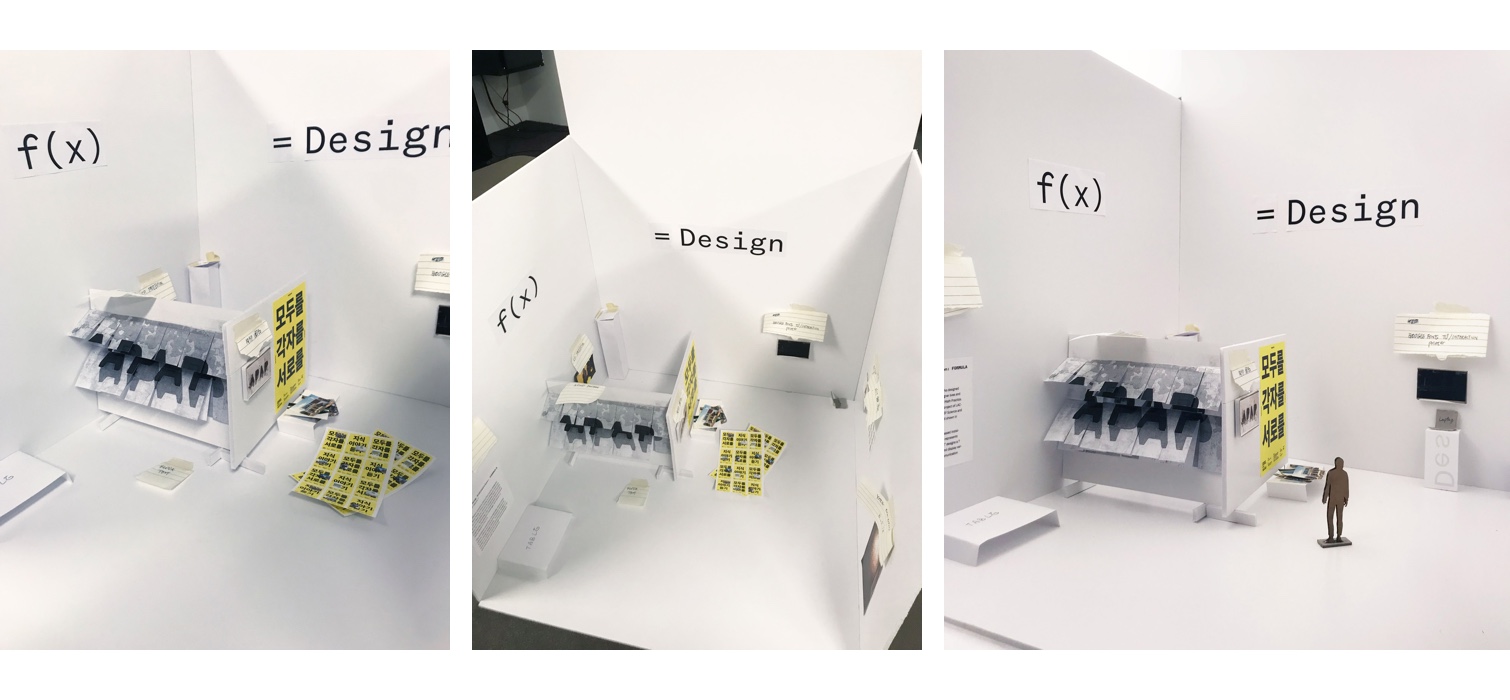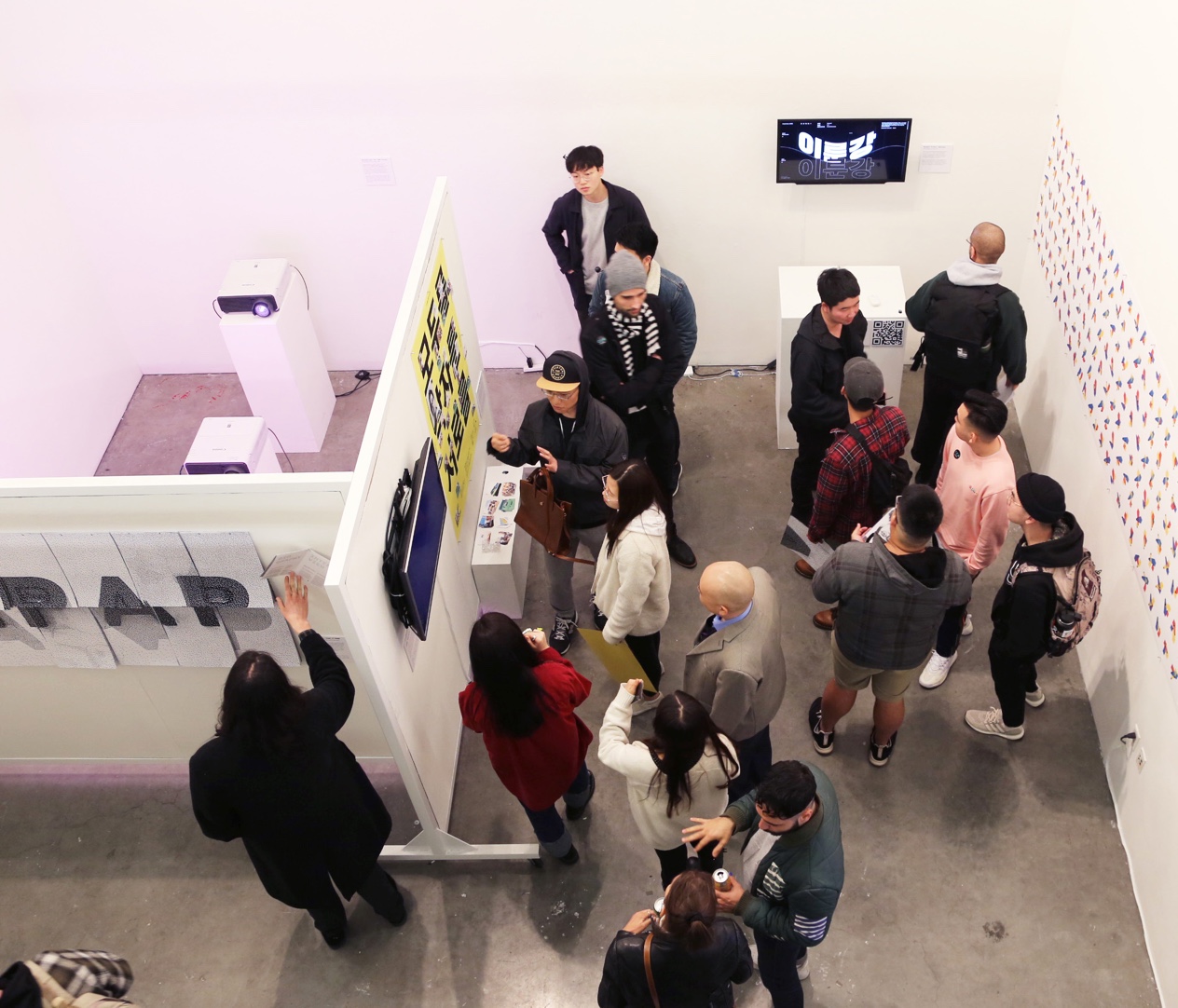 Special Thanks

E Roon Kang
Christopher Hamamoto
Juan Pablo Rahal
Ivan Chen
Rachel Berger
Kimberly Macdonald
Aaron Kissman
Mike Scaringe
Jon Sueda