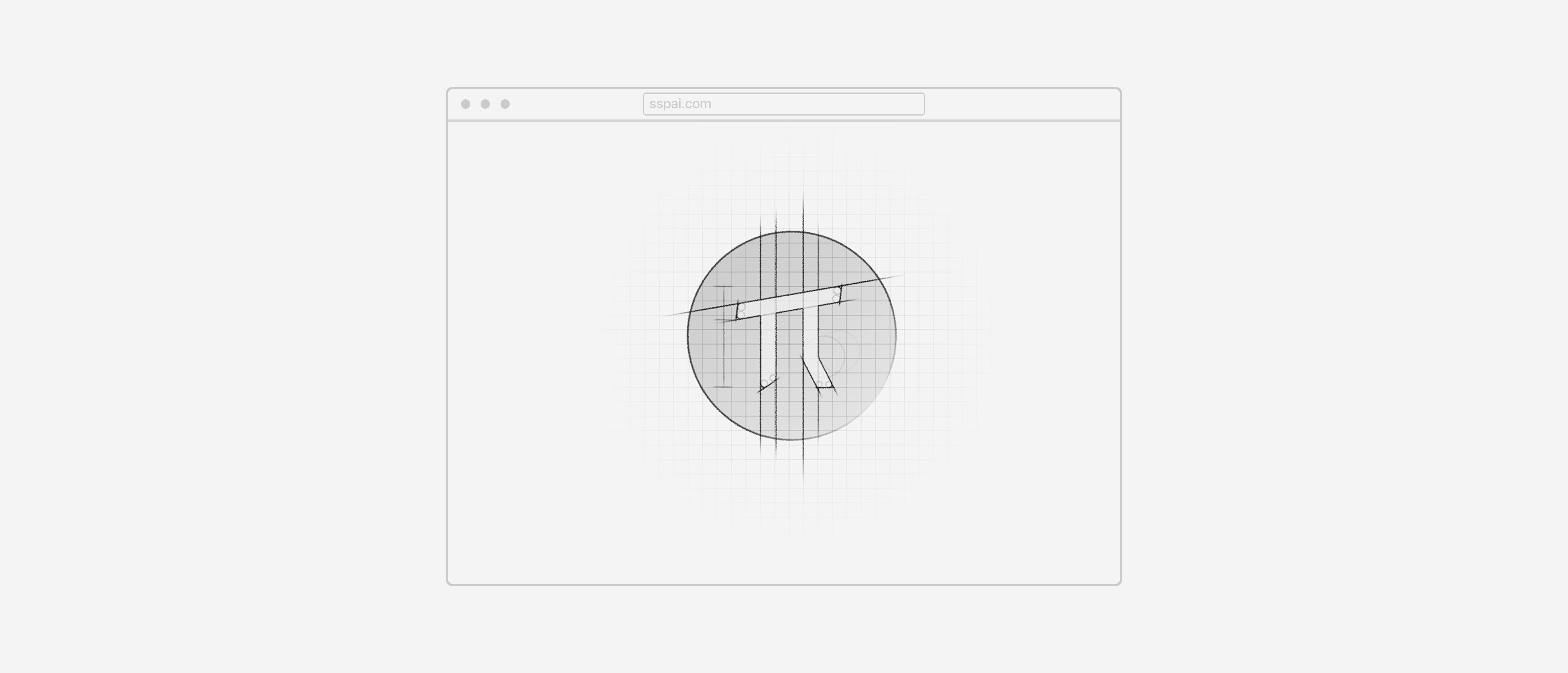 Don't leave, check it out

This project is still working in progress, but it's partly online. Check it out at sspai.com
SSPAI.com is a famous Chinese UGC (User Generated Content) technology and lifestyle media. They focus on spreading the idea of using technology to improve life quality.
Since 2019, SSPAI would like to expand their business to selling related merchandise, paid reading and software store. So, sspai.com need a redesign to carry all new staffs.
This redesign version brings sspai.com a dynamic timeline, better reading experience and a universal visual language to unify all parts of sspai.